Founders: David and Lonne
We believe the era of big companies stomping on the little folks is over!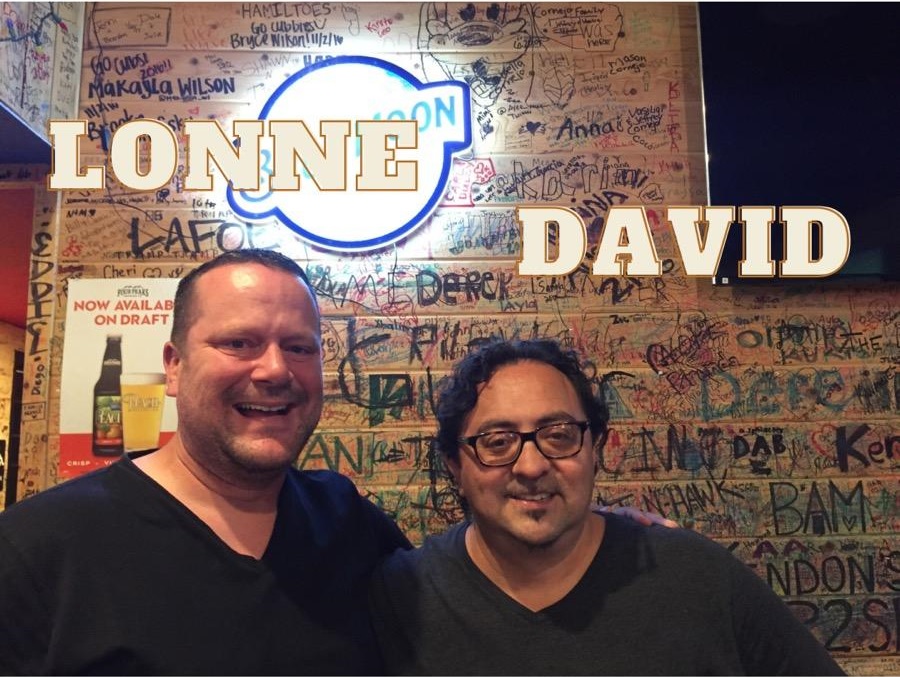 David Orozco has a J.D. from Northwestern University School of Law and is a tenured professor at a leading national research university. He has practiced DIY Law for many years and enjoys helping folks reach successful outcomes in situations where legal problems meet the business world. David successfully applied his DIY knowledge to win battles against insurance, moving, and car rental companies.
Lonne Osborn has a M.B.A., and a B.S. in Computer Science from Arizona State University. He started programming C in the 5th grade when he was 10 years old and wrote programs his dad and friends used at AT&T for PBX's. He was Lead Developer on the team to put the first webserver (SHUCS) into outerspace on NASA STS-91. He was also one of the first to earn a Sun Java certification during the dot-com boom. His career spans financial, scientific, government defense, and virtual reality. Pick a programming language and he has probably used it, from embedded micro programming to desktop, smartphones, and mainframes.
---