Our Mission
We promote access to justice for consumers across America. Our software allows consumers to leverage the Web to create convenient, affordable, and powerful demand letters that can be sent to a company to drive a favorable settlement.
Why choose us:
We're on your side

We'll use our many years of experience to help you resolve your dispute. We've been there and done it successfully against the largest companies.

We've got you covered in all 50 states

Our software works no matter what state you hail from.

One low flat fee per letter

No subscriptions, surprises or hourly rates.

No risk!

We offer a 100% no questions asked money back guarantee valid up to 30 days from purchase. If your SettleShark demand letter doesn't lead to a settlement you get your full purchase price back.

Big Savings

Similar demand letter services cost hundreds of dollars.

You're in control

You can save and edit your letter and decide when to send it to the company.
Have a question or comment?
We'd love to hear from you. Contact us
Step 2
Enter your case information. It takes only a few minutes.
Step 3
Our system will generate a demand letter that you send to the company. This often results in a favorable settlement.
What are people saying about us.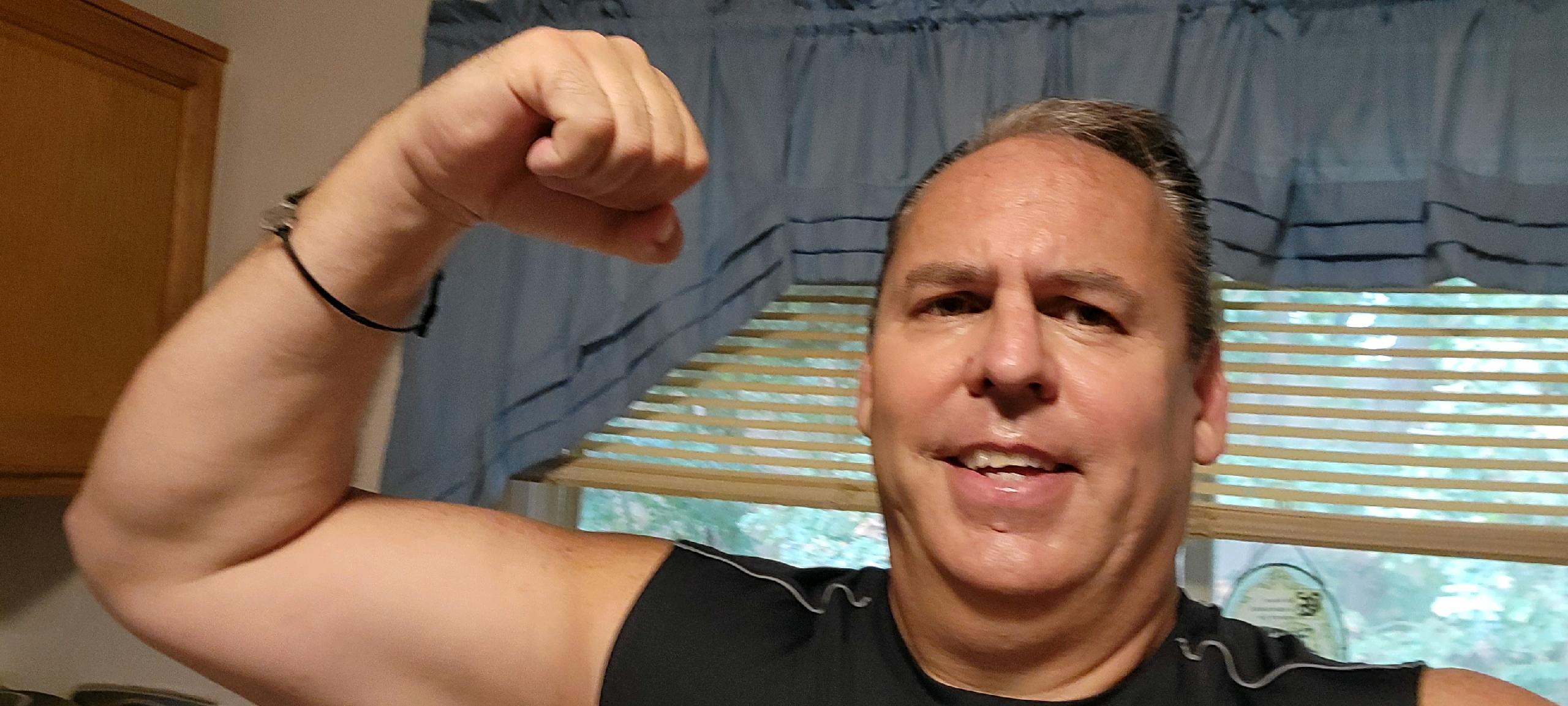 "I used SettleShark to get $503 back for damages done to my vehicle by a major gas company. I emailed the company and they never responded. After 30 days, I used SettleShark and they responded instantly, filed a claim, and sent me a check."
Patrick Connolly, Satisfied Customer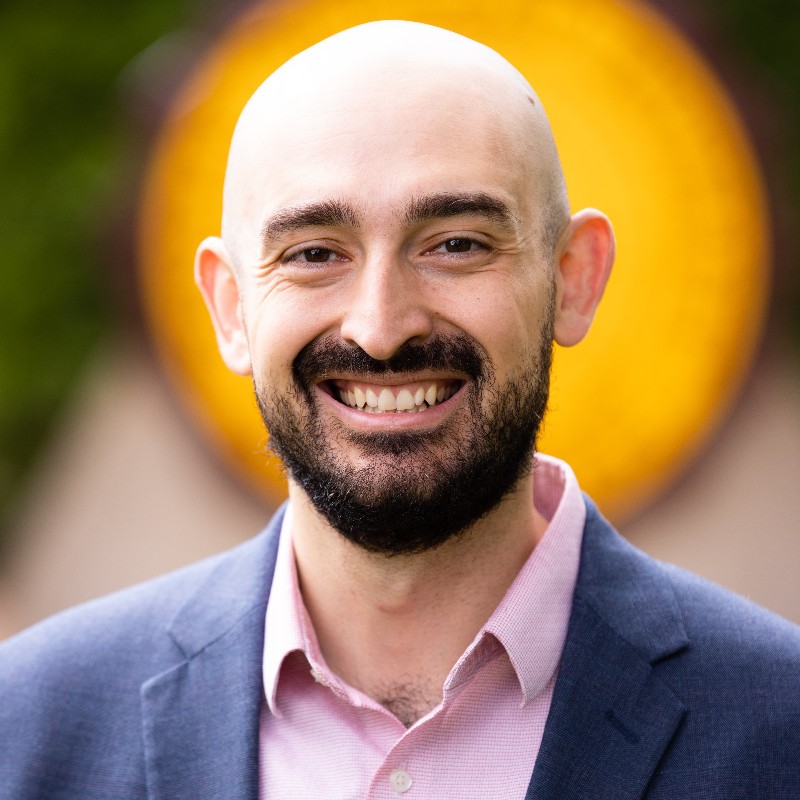 "I had a fantastic experience using SettleShark during a dispute I had with an oil change shop. The shop had damaged my vehicle (costing roughly $500) and left me without a vehicle for two weeks (a rental cost roughly $900). By using SettleShark, I was able to be reimbursed for both expenses! Before sending my SettleShark demand letter, I had no such luck."
David Nows, Professor and Entrepreneurship Department Chair